Look at our brilliant ice sculptures
They look fantastic…
Check out our purple-headed turtle!
This is our brilliant polar bear (chilling out!!)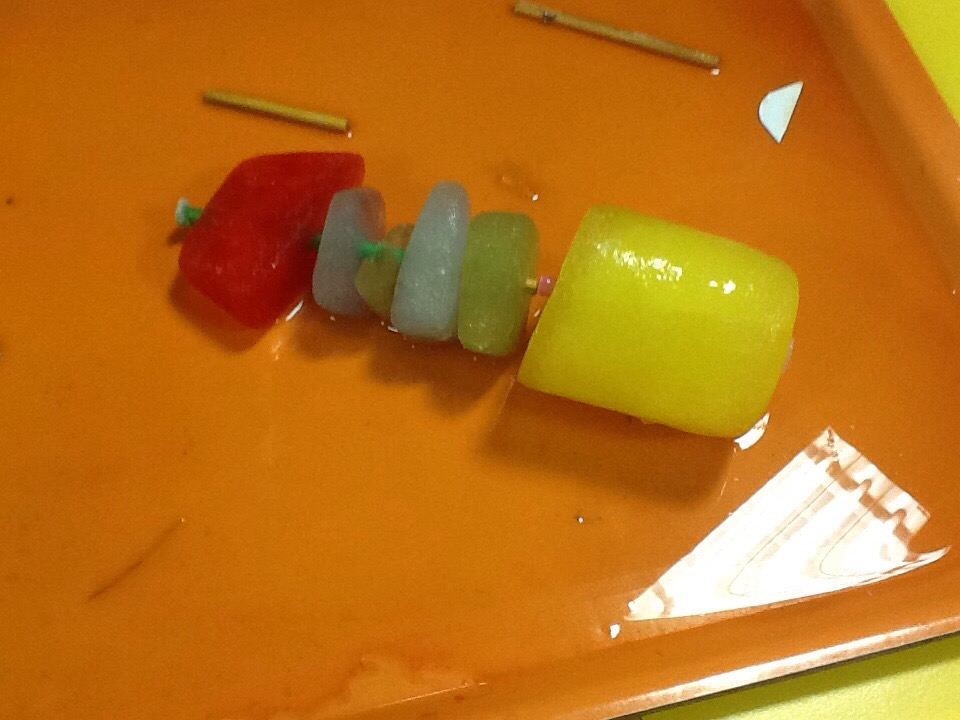 Watch out for our snake!  sssssssssss
The amazing "Rocket Monster from Outer Space"
This is our cuddly Teddy Bear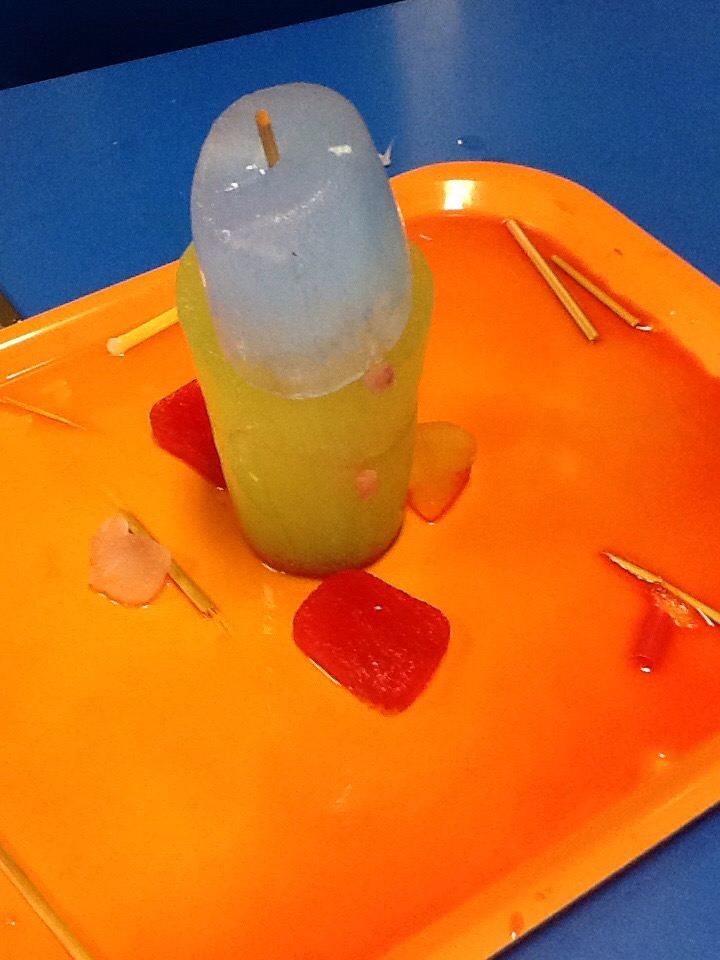 Our Snowy Owl's ears fell off!!!
Our amazing elephant, check out that trunk!!
Our cute Bunny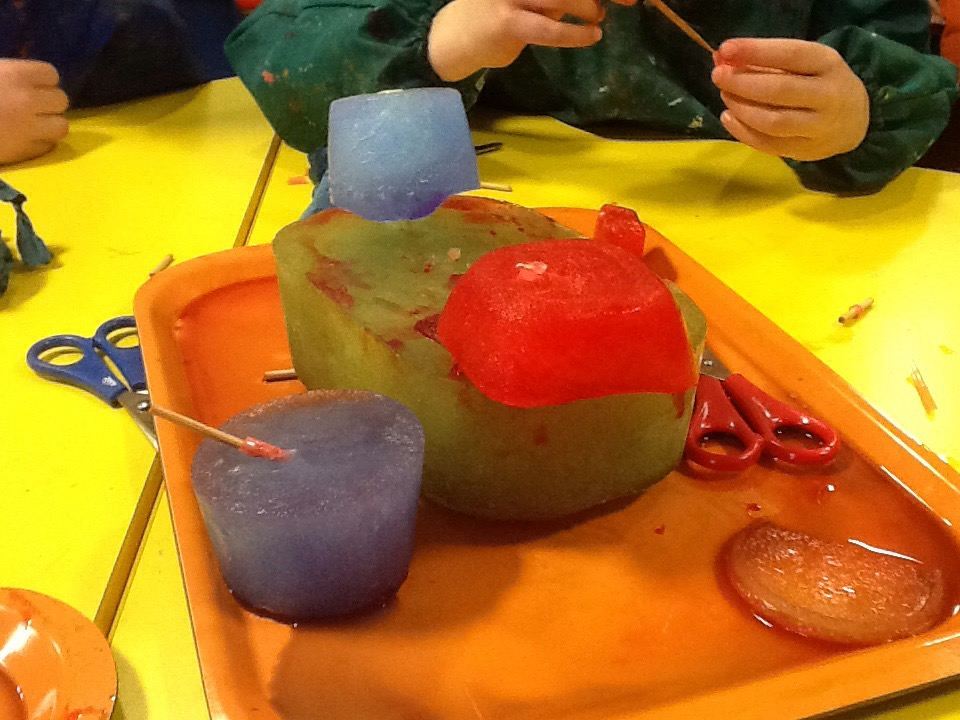 We had a slight leg malfunction with our dragon.
They were tricky to work with but lots off fun.  read the posts below to find out how we designed and made them.